See What Our Satisfied Customers Have to Say
About Our Roofing Services
Your roof is an extremely important part of your home and business. We at Champion Roofing are continually striving to improve ourselves in order to provide all of our clients with the best possible experience. Along the way, we ask for feedback from those with whom we work so we can improve our processes. We know we are the best commercial and residential roofing contractor in the Greater Chicago Area because our customers tell us so. Take a look at what our customers are saying about us!
I would like to thank you once again for the time and effort your company put in at our facility. The Duro-Last Roof you installed is living up to all expectations and then some. In my estimation, it was no small task pulling off and replacing a 20,000 square foot roof under such adverse weather conditions. Great Job!!!
Visit our Profiles and see what other commercial building proprietors and homeowners had to say.
Common Residential Roofing Types
Our professional, trained residential roofers are ready to help guide you through choosing the right roof for your particular home and situation. Throughout the process, and beyond, we will be here to answer all of your residential roofing questions.
Choose the Perfect Shingle for Your Residential Roof
We strive to accurately reproduce all photographs of shingles in literature and for onscreen viewing. The roofing product colors you see are as accurate as technology allows. We suggest that you view a roofing display or several shingles to get a better idea of the actual color.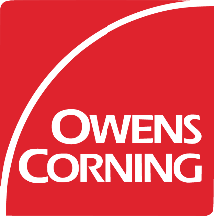 AGED COPPER
TruDefinition® Duration® Designer Shingles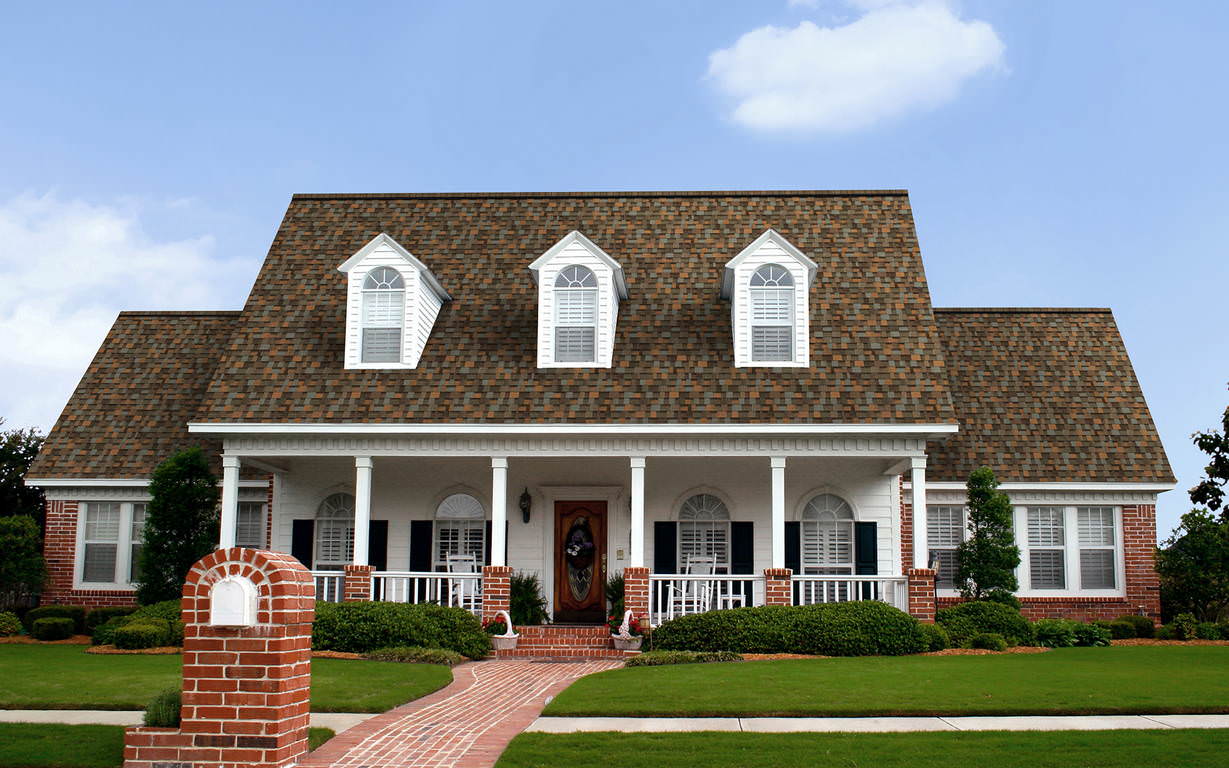 Our Residential Roof Guarantee
30+ Years of Residential Roofing Services
Fully Licensed, Bonded, Insured

Comprehensive Warranty

Quick Response

Skilled Tradesmen

Attention to Detail

Roofing Expertise

High-Tech Equipment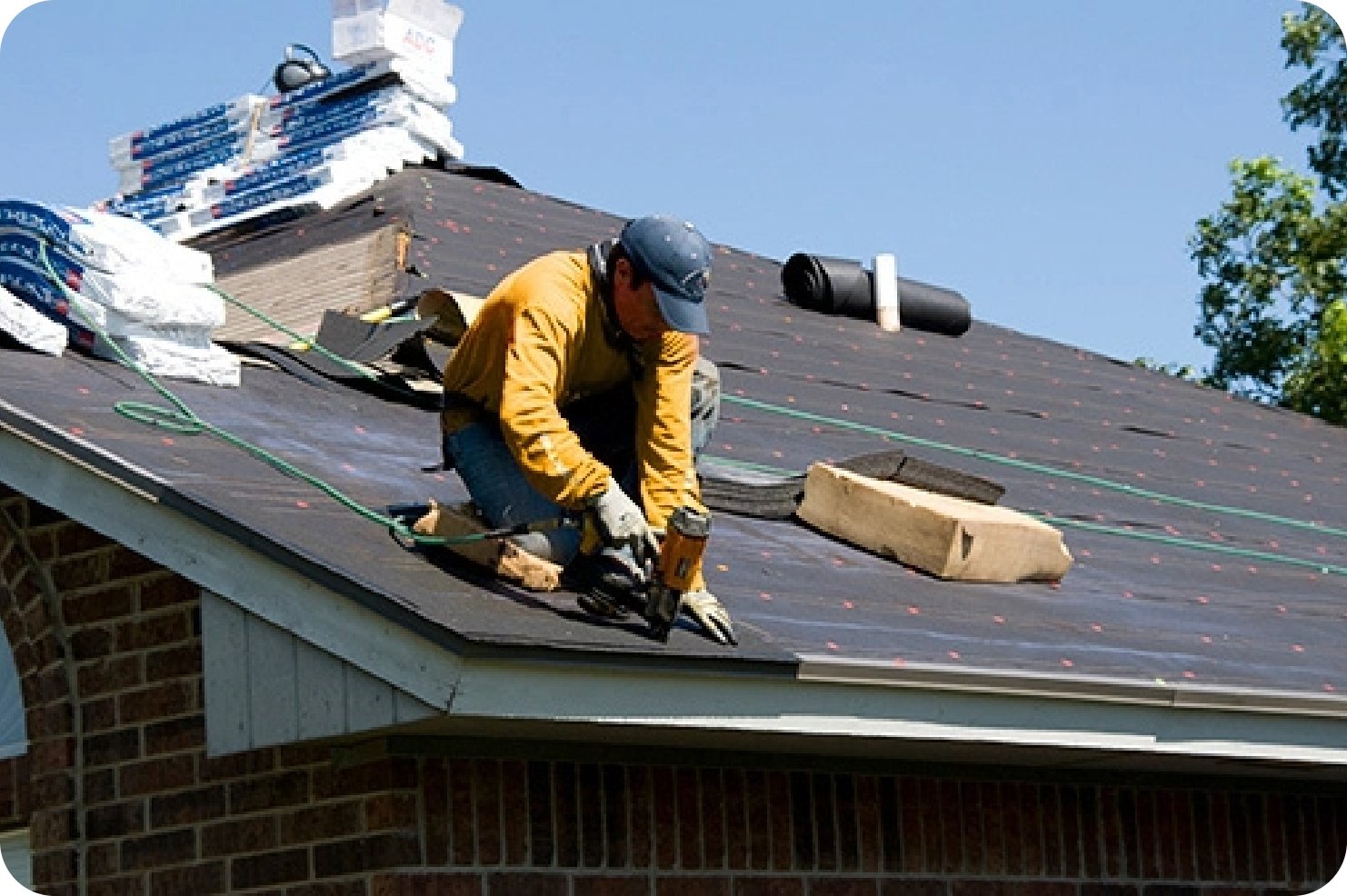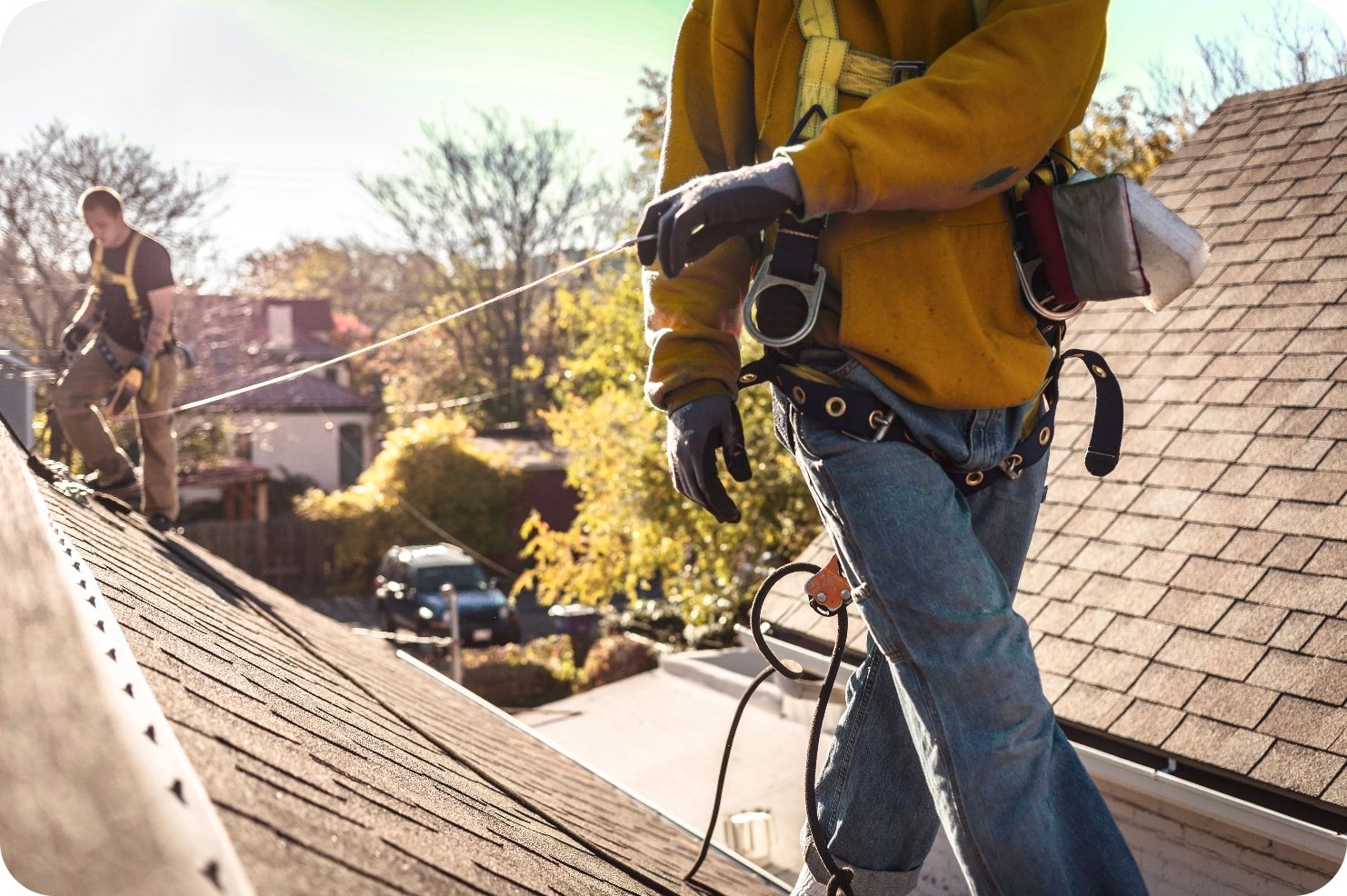 Residential Roofing Services from a Roofing Contractor You Can Trust
Fully Licensed, Experienced And Professional Residential Roofers
As the leading Chicago residential roofing contractor, we have a large selection of roofing services and materials to meet your needs. With Chicago winds, resilient shingles and other residential roofing options are essential to the longevity of your roof. When you trust in our services, you are entering into a long term, happy relationship with your roof—which always includes quality installation and a 25 year to lifetime warranty!
Quality Residential Roofing Materials
Our high quality starts with our choice of manufacturers.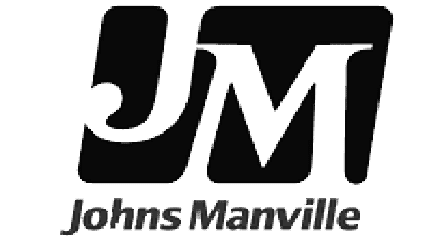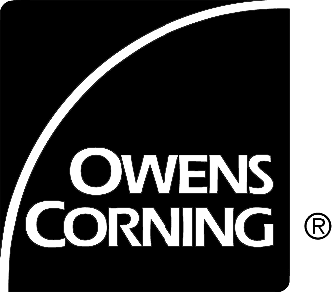 Need Help with
Roofing

Services?
Our dedicated roofing experts are available to help you design your new roof or help with your repair.