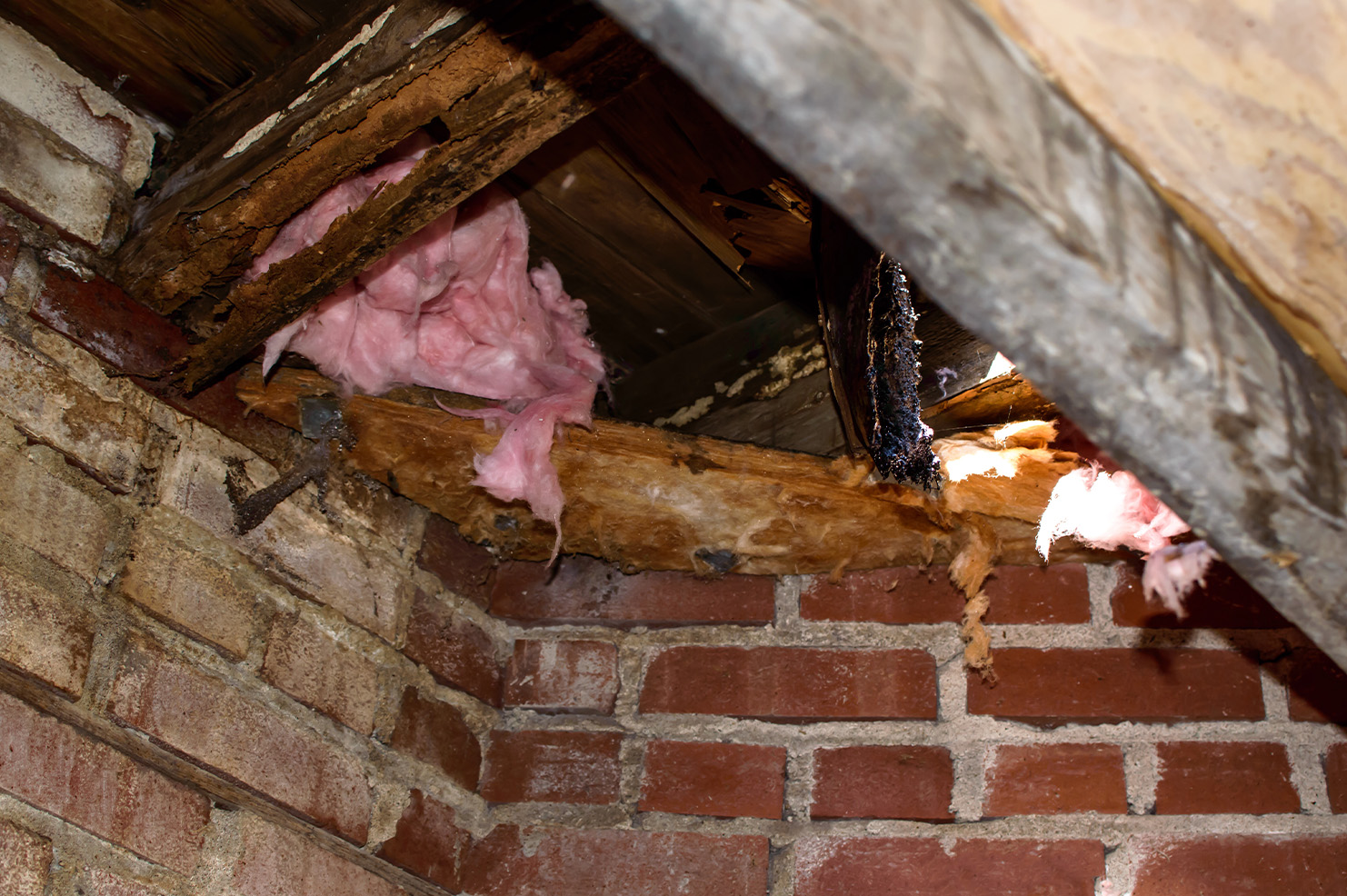 Our Commercial Roofing Maintenance Services
Whether you have a roof leak and need a roof repair, or you just want your roof inspected and maintained, Champion Roofing has you covered in full. With us, you can count on:
Emergency leak repair service
Professional roof inspection and progressive analysis of its condition
Full-scale roof maintenance, repair, and replacement services
Repair of your masonry, flashing, gutters, and shingles
At Champion Roofing, we can make quick temporary repairs if you need an emergency service. We are always prepared to give our best to ensure minimal downtime and absolute safety for everyone inside of the office or building.
The Importance of Routine Commercial Roof Inspection & Maintenance
Fully Licensed, Bonded, And Insured Commercial Roofers
Since your entire business and the wellbeing of your employees depend on the safety and functionality of your commercial roofing, we are there for you to help handle any situation. You can avoid costly and annoying, not to mention life-endangering situations, by practicing periodic maintenance inspections.
Roof issues can quickly escalate beyond repair if left untreated, causing business owners to pay hefty costs for rectifying the problem and getting their business back on track. Developing a simple practice of regular roof inspection and maintenance can help save time, effort, and money, not to mention that it ensures maximum uptime and the longevity of your roof.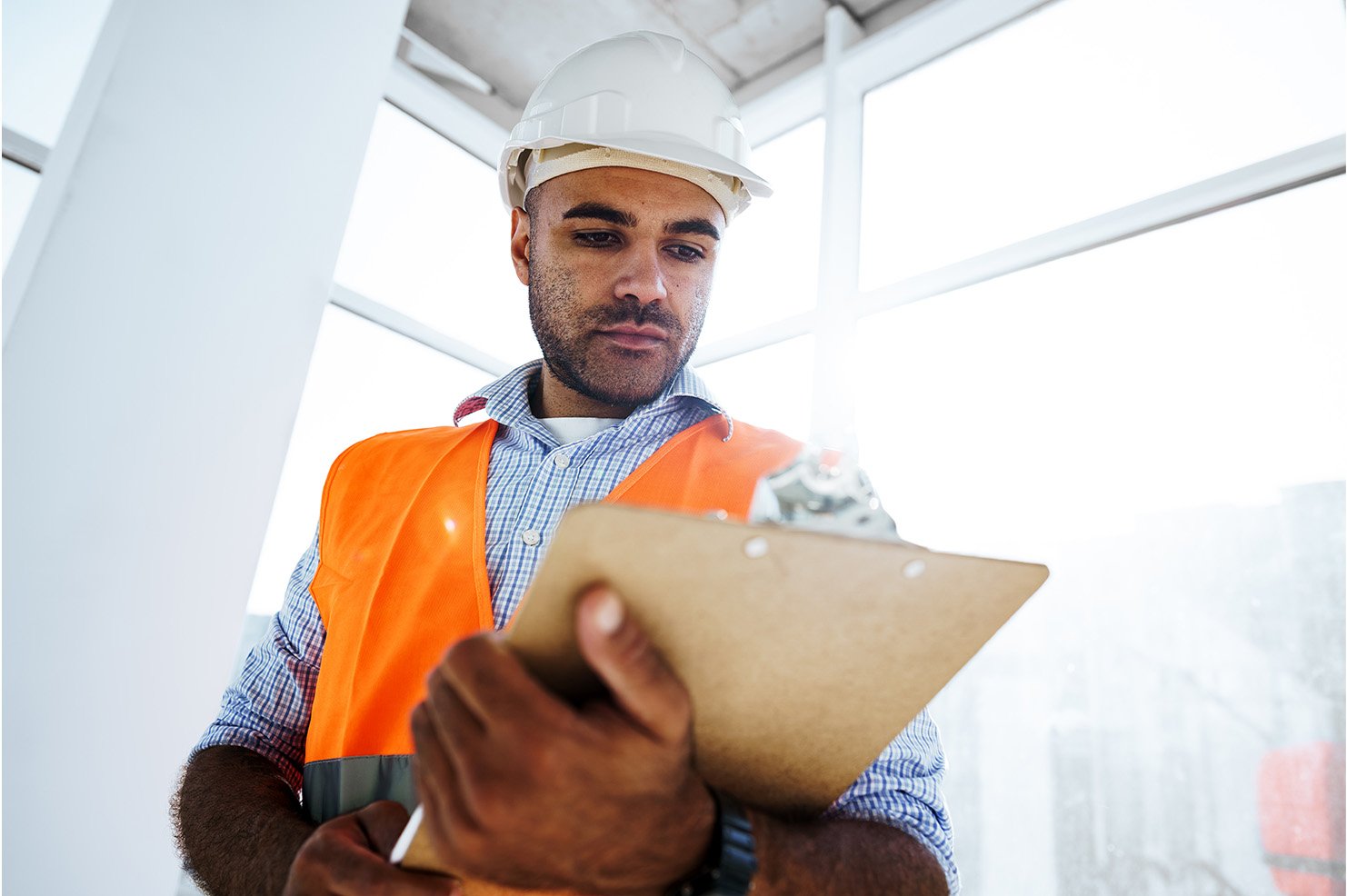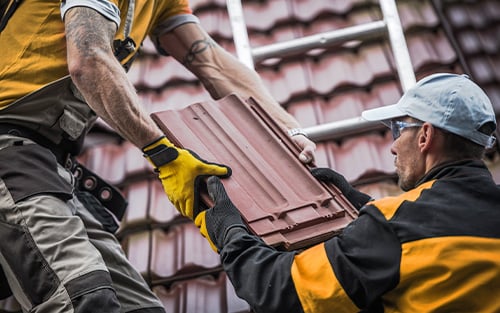 The Top Commercial Roofing Maintenance Experts
Champion Roofing has been on a mission to deliver exceptional roofing services and maintenance in Chicago, Illinois, for more than 30 years. Our professional teams of experts are fully equipped with the latest, state-of-the-art equipment, materials, tools, and skills to handle any commercial roofing maintenance project with ease and sheer professionalism.
Our dedicated roofing experts can provide maintenance and repair services as well as useful experience and advice regarding maintenance practices. And when it's time, we can also help you design a new roof and replace your old roof. Just get in touch with us today!
Quality Commercial Roofing Materials
Our high quality starts with our choice of manufacturers.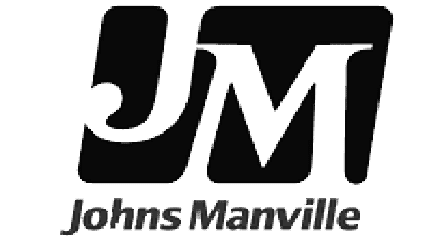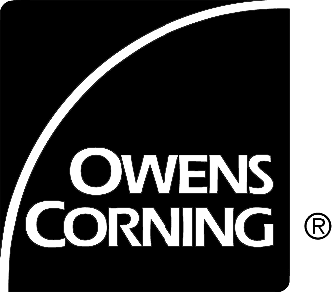 Need Help with Commercial Roofing Maintenance?
Start with a
FREE

Estimate Today!
Whether you need repair, maintenance, or a simple inspection, our team of professionals is
always available and at your disposal.
Commercial Roof Maintenance Testimonials
See what other commercial building owners had to say.