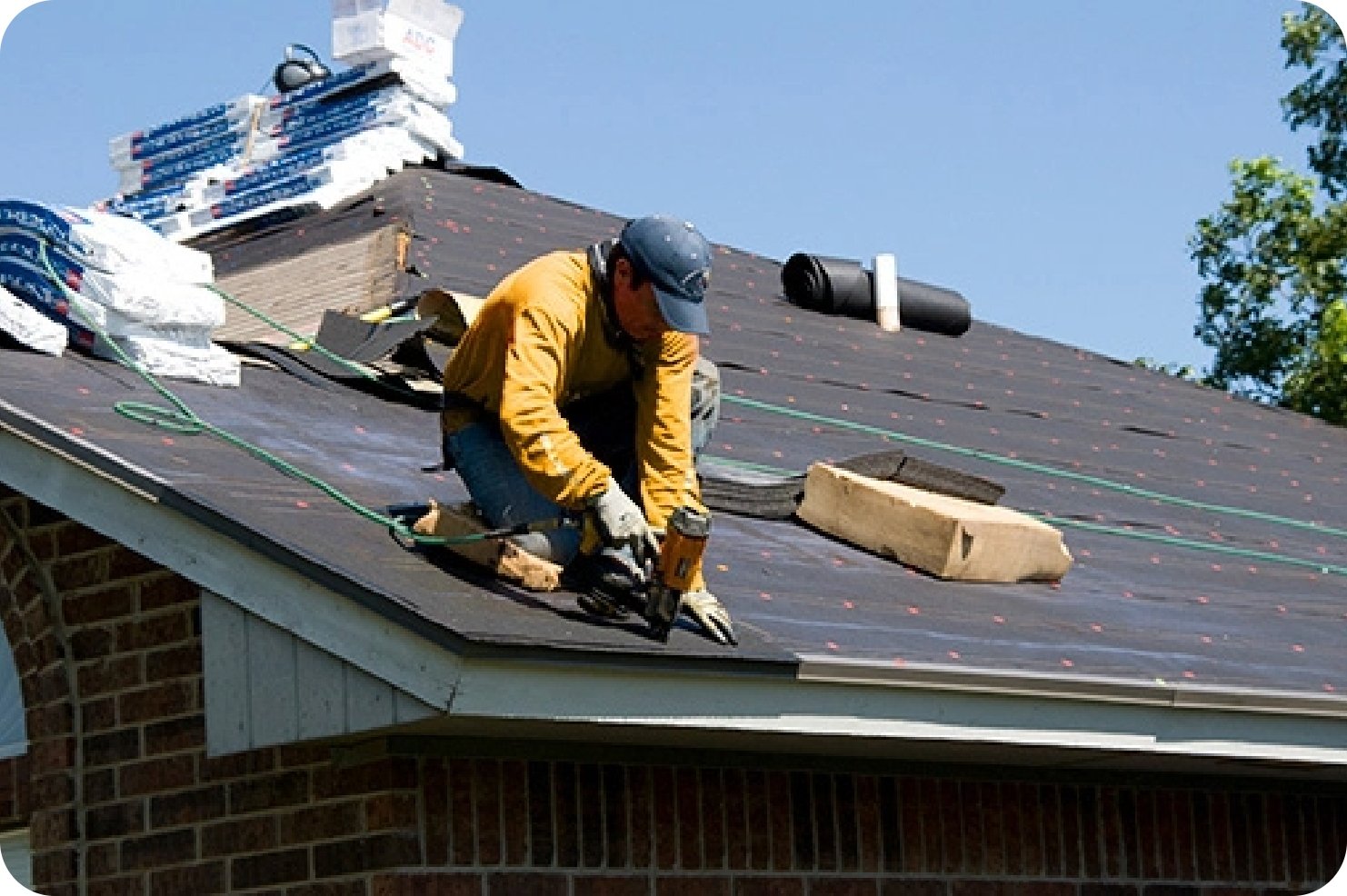 Our Residential Roofing Repair Services
Fully Licensed, Bonded, And Insured Residential Roofers
At Champion Roofing, all of our Chicago roof leak repairs are backed by our quality guarantee. Some of our residential roof repair services include:
Roof storm damage repairs
Leak prevention and repair
Roof restoration
Replacement and repair of shingles
Roof membrane replacement and repair
Replacement and repair of bitumen
Warranty repairs
Why Residential Roof Repairs Are Critical
Unlike many of the other major building components of your home, your roof, in many ways, is the most fragile. It's prone to expansion, severe weathering, and contraction. Despite all of these susceptibilities, though, your roof is the most crucial part of your home. It's what keeps you comfortable and safe from the elements.
Understandably, you may feel extreme frustrations when facing a leaky roof. As a leading Chicago Area Roofing Contractor, Champion Roofing is here to help you ease those frustrations and provide you with a quality roof leak repair that will last for many years.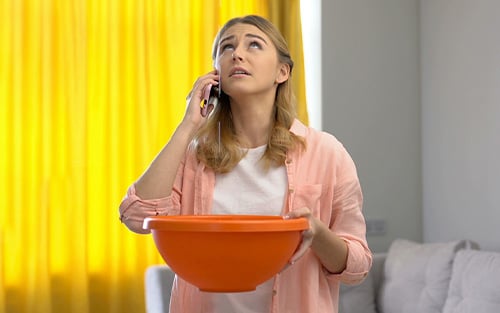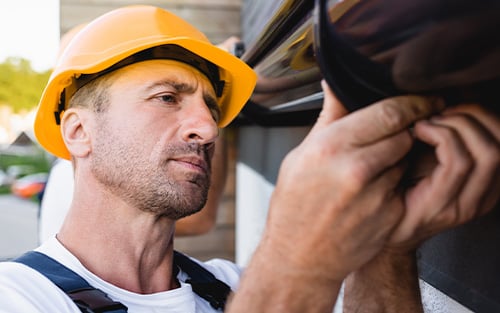 Residential Roofing Inspections & Repairs You Can Trust
Champion Roofing is a full-service roofing company that is passionate and experienced in all aspects of roof inspections and repairs. In fact, we have over 30 years of combined experience in installing and repairing residential roofs in and around Chicago, Illinois.
Our commitment is to locate the cause of your roof leak or damage, and quickly but effectively address it. Our top priority is fixing the damage so it doesn't spread to the rest of your roof—and the rest of your home. We will help you with flat, tile, metal, and other types of roof leaks to help save you money and protect your assets.
Quality Residential Roofing Materials
Our high quality starts with our choice of manufacturers.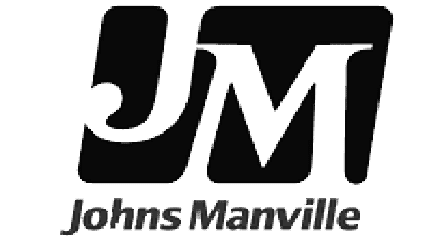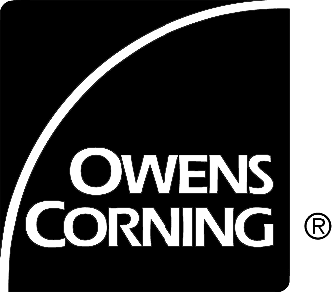 Need Help with Residential Roof Repairs?
Start with a
FREE

Estimate Today!
Champion Roofing can help you restore your roof and prevent damage to your home.
If you are in need of residential roof repair in Chicago, please contact us to get your free estimate today!
Residential Roof Repair Testimonials
See what other homeowners had to say.