At Champion Roofing, our skilled and hardworking masonry team is dedicated to helping our clients achieve desired results for their home. With a closer look at the types of stonework projects that we can do at your home or property, you will see why we are the company that you want to reach out to for assistance.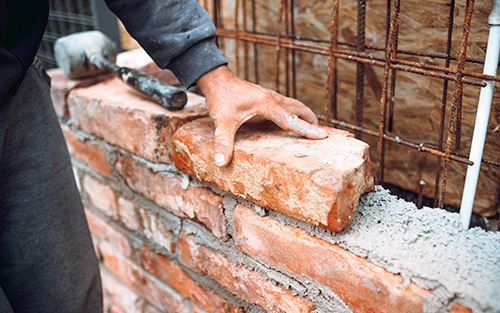 Our Residential Masonry Services
While our detail-oriented experts at Champion Roofing are the professionals that you can count on to complete high-quality work on your next residential stonework project, we also can complete any type of repair or new construction project that you desire in your home.
Stonework, such as bricks and other types of stones, are commonly used on home exteriors, but they can also be used inside the home as a decorative wall surface, on the fireplace, and more. Outside the home, our hardworking team can resurface the entire exterior of your home to address cosmetic concerts, bolster energy efficiency in the home, and offer additional benefits. We can also lay decorative landscaping borders, build a firepit, and complete a full range of other projects on the exterior of your property.
Extensive Residential Masonry Experience
With our extensive range of experience completing all types of home masonry projects, and with our ability to use any type of stone that you have in mind for your upcoming project, rest assured that we will not let you down. We understand that the results of our work efforts can impact the aesthetic appeal of your home, your home's value, and your ability to sell the home quickly in the future. With so much riding on the results of your upcoming stonework project, we are the Chicago area stone and brick experts that you want to reach out to for assistance.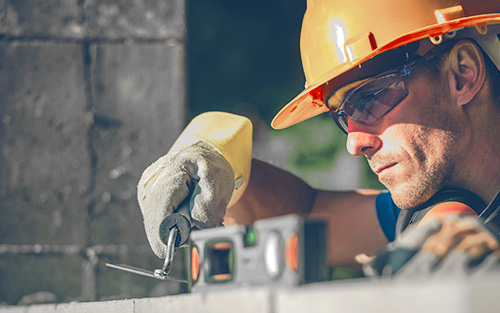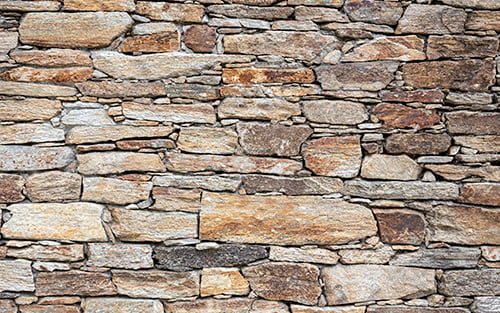 Work with a Residential Masonry Contractor You Can Trust
For any residential stone project, we begin the process by meeting with you personally to discuss the scope of the project. At Champion Roofing, we also provide our Chicago area customers with a detailed and accurate quote for the cost of our services up-front. Once the work begins, you can expect us to treat your residential property with respect. We understand that you want to begin enjoying the finished results of our efforts as soon as possible, and you can count on us to work diligently on your project without interruption until the work is completed to your satisfaction. We also take the initiative to clean up our mess before we leave after a job is completed.
Quality Residential Masonry Materials
Our high quality starts with our choice of manufacturers.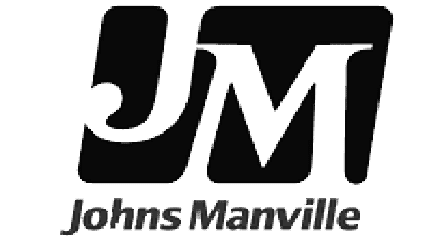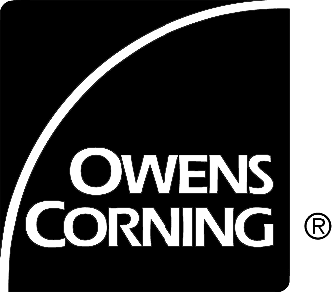 Need Help with Residential Masonry?
Start with a
FREE

Estimate Today!
Regardless of whether your primary goal is to bolster property condition and security, to beautify your space with gorgeous
stonework, or to complete other goals, rest assured that we will not let you down.
Residential Masonry Testimonials
See what other homeowners had to say.