A recognized Fully Licensed, Bonded, Insured leader in the commercial and residential roofing industry, Champion Roofing Inc. offers a complete line of roofing systems.
Which type of roofing services are you interested in?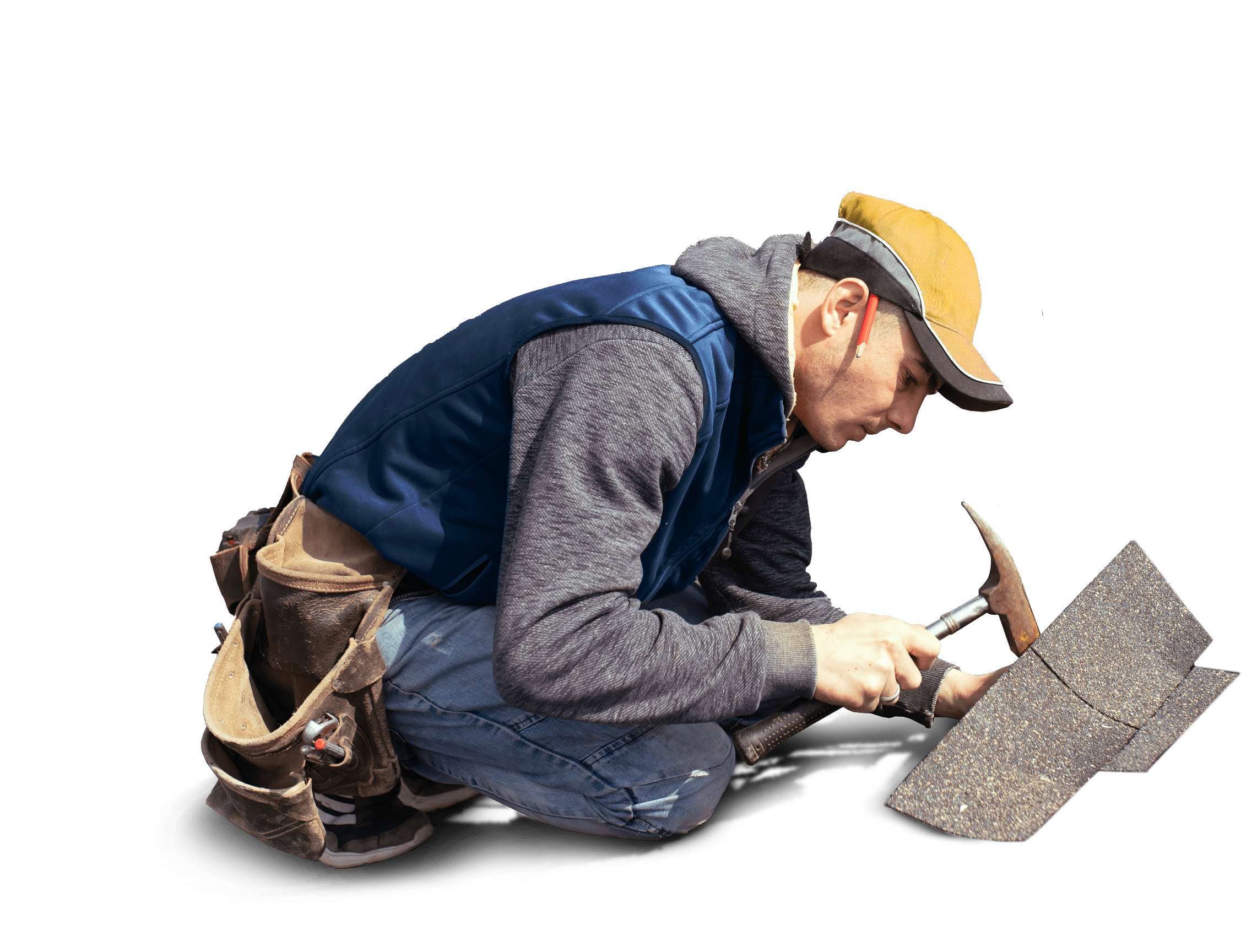 In Chicago, harsh weather and intense winds make a high-quality roof and an experienced roofer essential. At Champion Roofing, we only use the best materials for our commercial roofing projects, and our tradesmen know how to do it right.
Our Services
From residential neighborhoods to large commercial buildings, we can meet any specifications.
Chicago Roofing Installation Experts
Our high quality starts with our choice of manufacturers.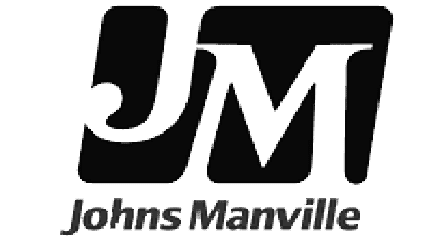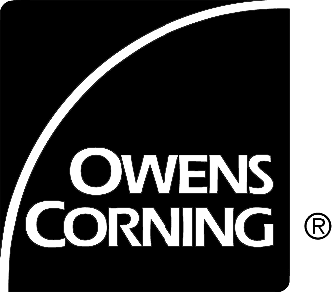 Commercial Roofing Experts in Chicago
Fully Licensed, Bonded, And Insured Commercial Roofers
Champion Roofing has a team of fully licensed, bonded, and insured commercial roofers who have the experience to provide you with the assurance of a quality installation.
Give yourself and your business the peace of mind that comes from trusting a company with commercial roofing expertise, an extensive range of roofing services, and the security of a comprehensive warranty.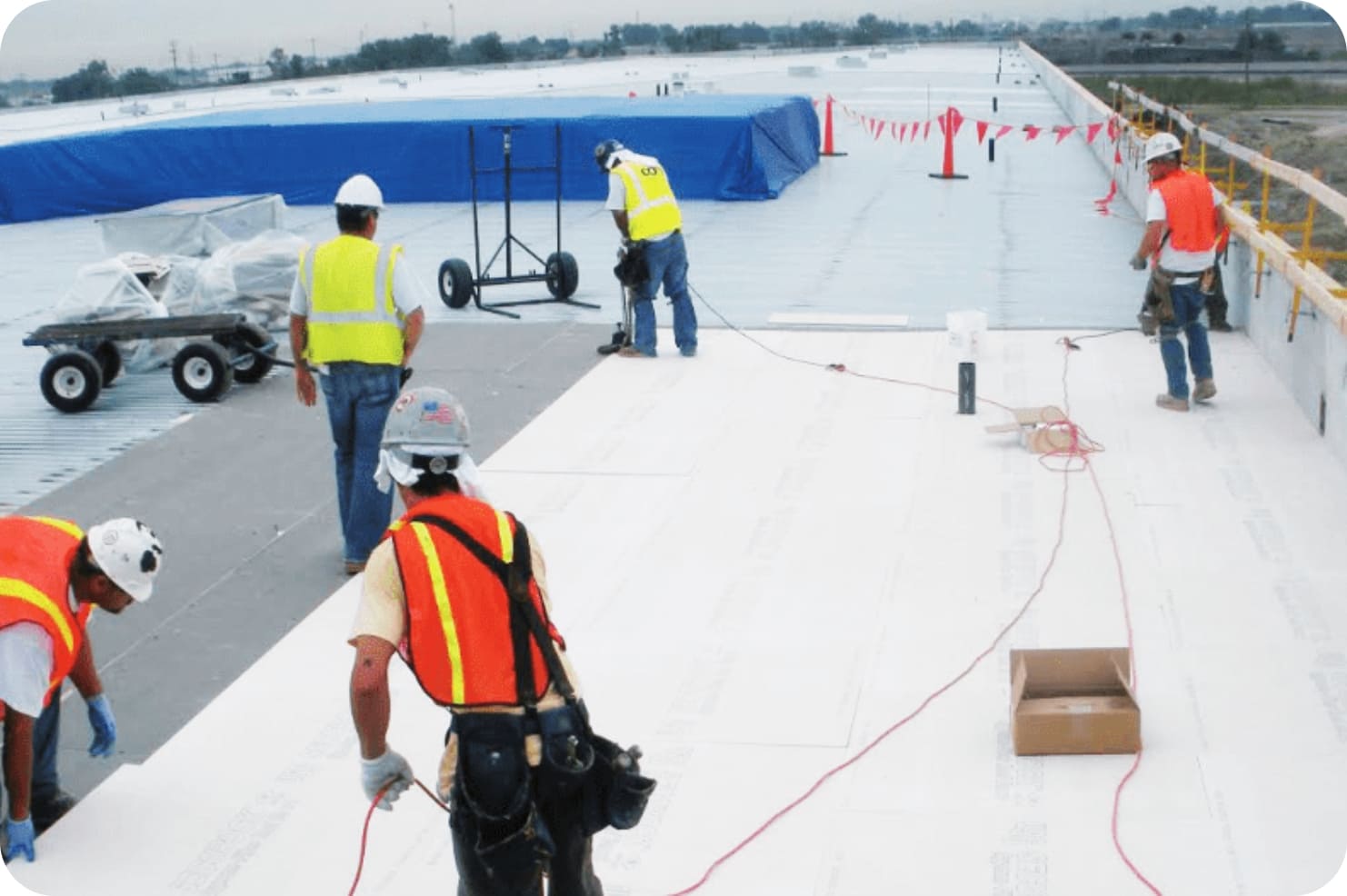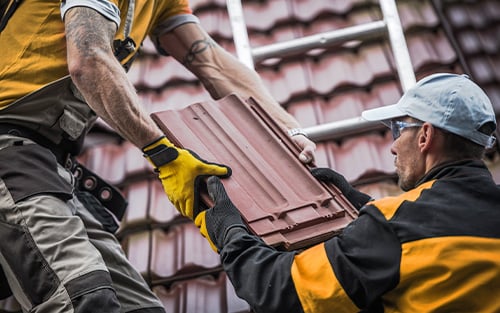 Professional Residential Roofers in Chicago
30+ Years of Experienced Residential Roof Near You
Whether you need a roofing inspection, installation, repair, or replacement—our experienced team of friendly and professional roofers are ready to serve you and your family with all your roofing needs.
No matter your budget or appearance preferences, our experienced tradesmen can help you decide on a roof that will exceed your expectations.
Need Help? Start with a
FREE

Estimate Today!
We Can Help Restore Your Roof and Prevent Damage to Your Walls.
Testimonials
See what our clients have to say