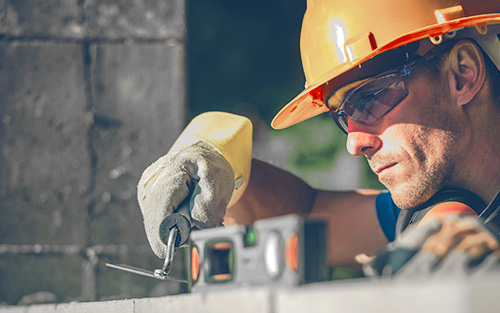 Our Residential Roofing Maintenance Services
At Champion Roofing, we provide roof inspections, repairs, and maintenance programs for all of our residential customers in Chicago. With us, you can count on:
24/7 emergency leak repair service
Expert roof inspection and analysis of its condition
Full-service roof maintenance, repair, and replacement
Masonry, flashing, gutter, and shingle repair
At Champion Roofing, we can make quick temporary repairs if you need an emergency service.
The Importance of Residential Roof Maintenance Programs
Too many property owners do not realize the value of regular roofing maintenance until they are paying for costly emergency repairs. At Champion Roofing, we offer professional roofing maintenance as well as siding maintenance solutions. This is especially helpful after extreme winds have damaged your roof or siding. In many cases, a simple roofing or siding maintenance and inspection appointment are all that is required to keep these types of situations under control. Unfortunately, when roof and siding issues are not corrected as soon as possible, they can lead to costly damage.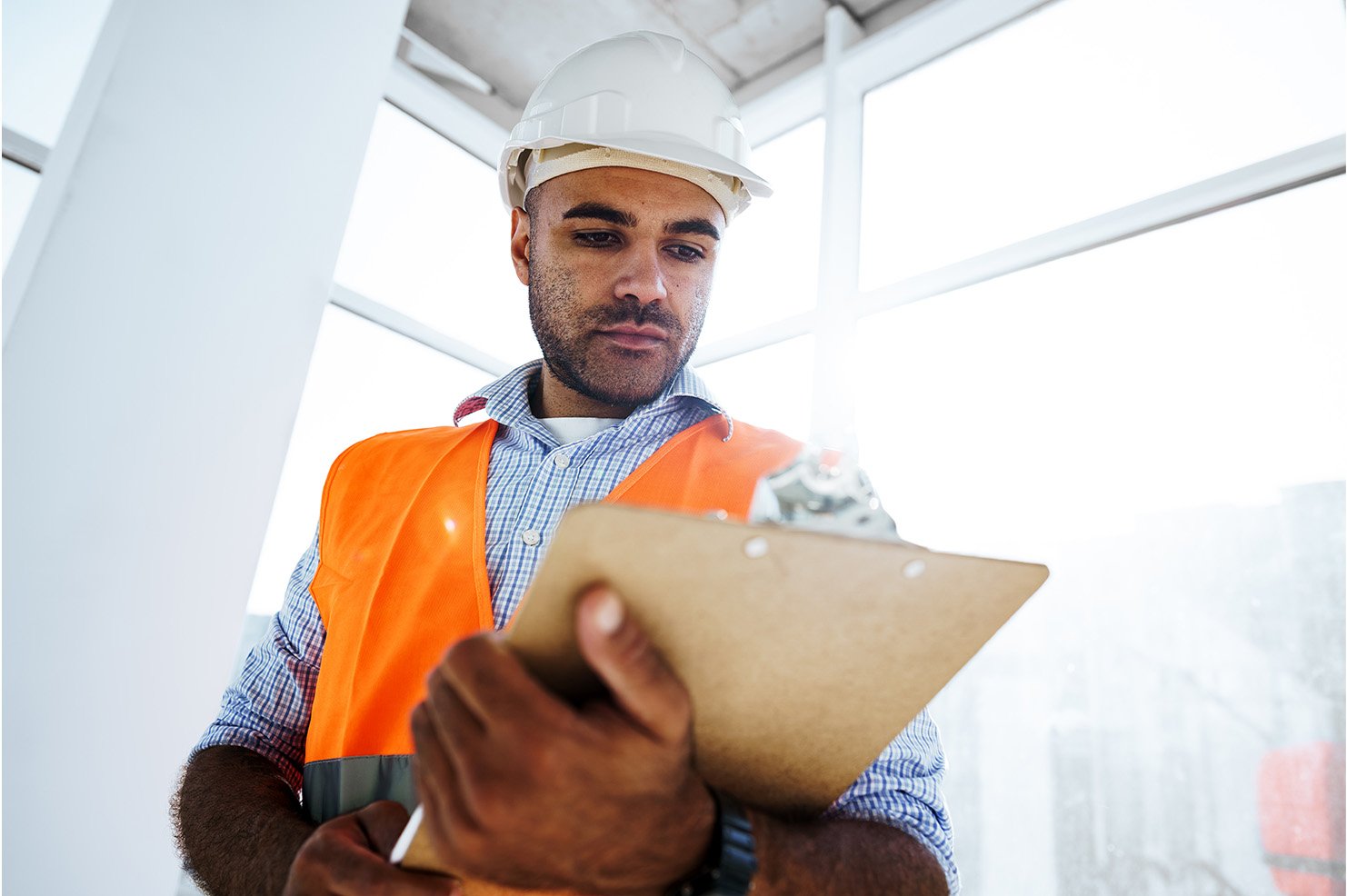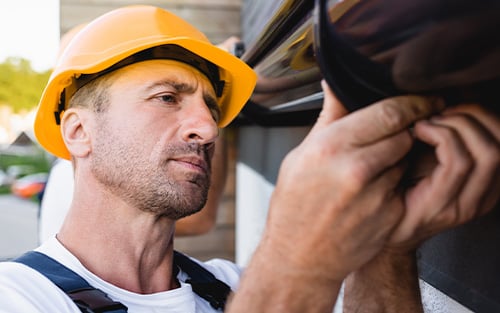 Chicago Residential Roofing Maintenance Experts
When we say we are a full-service roofing and siding contractor service, this means we are fully licensed, bonded, and insured. Along with transparent pricing, we also offer all of our customers a comprehensive warranty on parts, labor, and services. With Champion Roofing, what you can expect is an easy way to avoid costly emergency repairs. Whether we are at your home for roofing maintenance or siding repairs, we put professionalism first, and our free service estimates help define what we can offer.
Quality Residential Roofing Materials
Our high quality starts with our choice of manufacturers.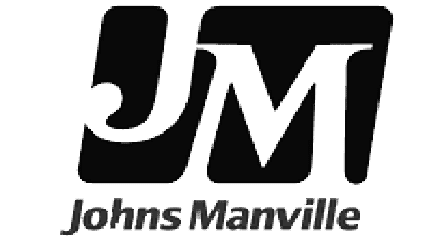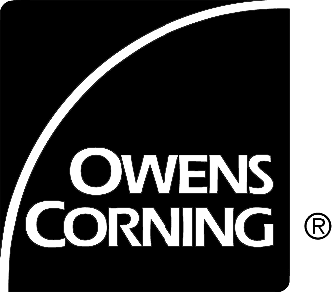 Need Help with Residential Roofing Maintenance?
Start with a
FREE

Estimate Today!
Whether you need professionals for a siding emergency, roof repair, a simple inspection,
or an eventual roof replacement, we are here to help!
Residential Roof Maintenance Testimonials
See what other homeowners had to say.