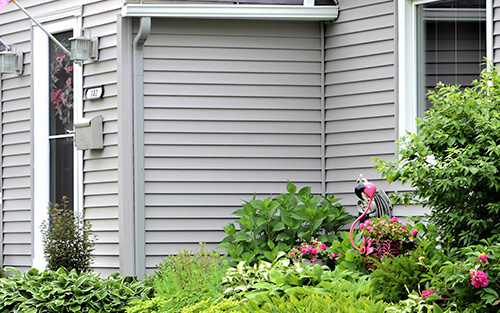 Our Residential Siding Installation & Repair Services
Siding is one of the more common materials that is found on residential homes throughout the Chicago area and beyond. This is a material that is attractive and easy to maintain over the years, and it also is affordable to install and highly durable. Because of how beneficial this exterior building material is, you may be thinking about installing siding on your home or property, or perhaps you need to schedule repair or maintenance work on your house. We are company to reach out to for all of your service needs.
Quality Residential Siding Installation
Replacing your outdated home siding with one of the many beautiful styles available through Champion Roofing is an excellent way to dress up the exterior appeal of your property. Your current home siding may be in a state of disrepair, and this could negatively affect property value, energy efficiency, and other factors. Our helpful residential installation team is ready to quickly respond to your request for a quote.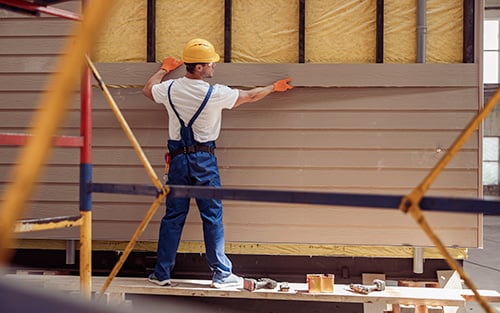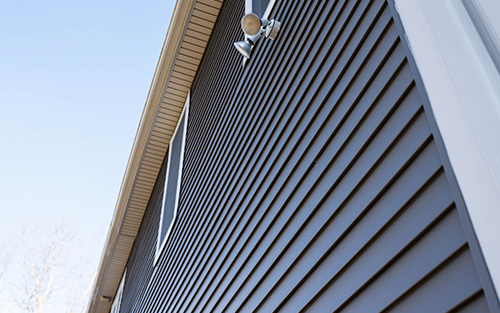 Making Important Installation Decisions with a Residential Siding Contractor You Can Trust
Through a consultation with our team, you can explore the many types of materials that we offer. We will take the time to answer all of your questions about the possible house siding materials that may be suitable for your home and your budget. Through a written quote for the installation of new home siding, you can also compare warranty periods and requirements, analyze energy efficiency benefits, and make other important comparisons that could guide your decision about your house siding installation project.
Quality Residential Siding Materials
Our high quality starts with our choice of manufacturers.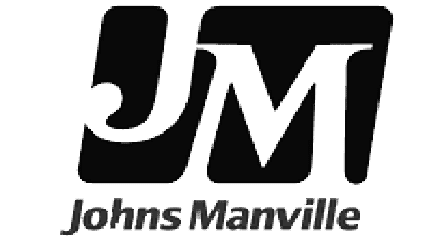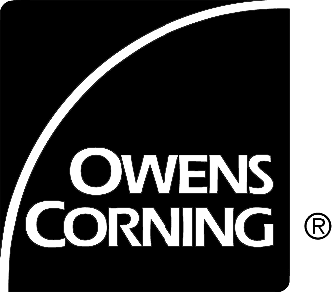 Need Help with Residential Siding?
Start with a
FREE

Estimate Today!
Schedule a consultation and learn more about the different types of siding materials available
that may be right for your property and for your budget.
Residential Siding Testimonials
See what other homeowners had to say.