DEERFIELD
ROOFING SERVICES
When you work with Champion Roofing, we guarantee you'll get the best residential and commercial roofing services available in Deerfield.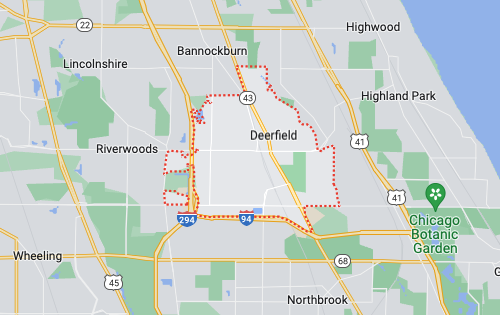 The Best Commercial Roofing Contractor in Deerfield
Fully Licensed, Experienced & Professional Deerfield Roofers
Illinois experiences particularly intense weather seasons. From intense rain, thunderstorms, wind, and ice storms, it's expected that you'll need to look for commercial roofing in Deerfield at some point or another. When searching for a commercial roofing contractor in Deerfield, free estimates will often be the best way to interview and find a few contractors to select from. Champion Roofing will be able to provide you with a price and materials list that will be used to perform the work as you need.
Our Commercial Roof Guarantee for Deerfield Customers
30+ Years of Commercial Roofing Services in Deerfield
Fully Licensed, Bonded, Insured

Comprehensive Warranty

Quick Response

Skilled Tradesmen

Attention to Detail

Roofing Expertise

High-Tech Equipment
Deerfield Residential & Commercial Roofing Services
From residential neighborhoods to large commercial buildings, we can meet any specifications.
Quality Roofing Materials
Our high quality starts with our choice of manufacturers.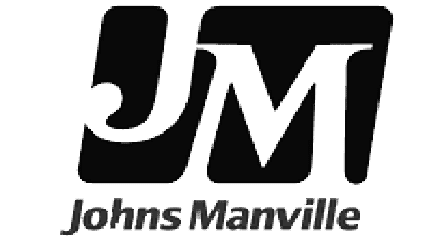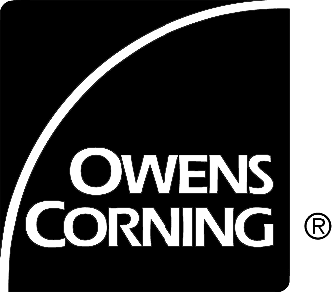 Looking for a Roofing Contractor in Deerfield?
Start with a
FREE

Estimate Today!
We Can Help Restore Your Roof and Prevent Damage to Your Walls.