EVANSTON
ROOFING SERVICES
If you have been worried about your roof, work with Champion Roofing for the best residential and commercial roofing services in Evanston.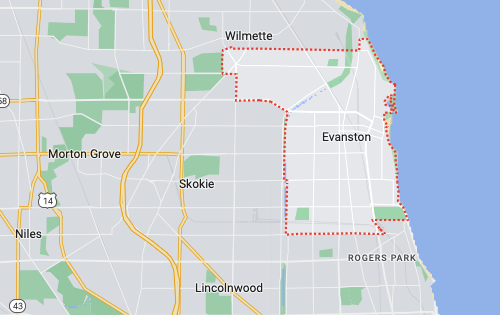 Top Residential Roofers in Evanston
Fully Licensed, Experienced & Professional Evanston Roofers
It's important to contact a contractor experienced with residential roofing services in Evanston to handle the types of roofing problems commonly caused by Illinois weather. Many homes are not fit to handle the rainy seasons and may become further dilapidated during winter. You should always be safe when inspecting your roof, but Champion Roofing will offer you this service for free with an estimate.
Our Residential Roof Guarantee for Evanston Customers
30+ Years of Residential Roofing Services in Evanston
Fully Licensed, Bonded, Insured

Comprehensive Warranty

Quick Response

Skilled Tradesmen

Attention to Detail

Roofing Expertise

High-Tech Equipment
Commercial & Residential Roofing Services in Evanston
From residential neighborhoods to large commercial buildings, we can meet any specifications.
Quality Roofing Materials
Our high quality starts with our choice of manufacturers.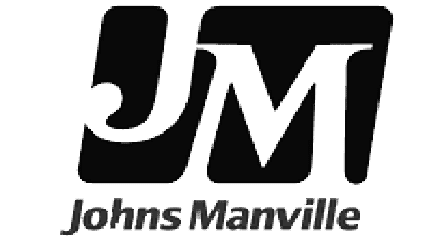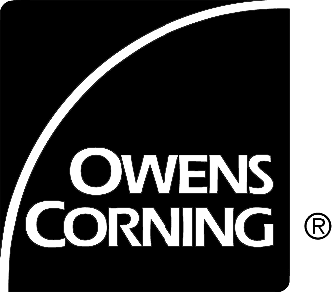 Searching for the Best Roofing Contractor in Evanston?
Start with a
FREE

Estimate Today!
We Can Help Restore Your Roof and Prevent Damage to Your Walls.